V-Moda's New M-200 ANC is Company's First Noise-Cancelling Bluetooth Cans
Rob Stumpf
When it comes to portable noise-cancelling headphones, your options are far and wide. Now, lifestyle brand V-Moda is tapping into the market with an amped-up version of its M-200 Bluetooth headphones.
For a number of years, the new standard in premium over-ears uses active noise cancelling (ANC) to help ignore the sounds around you and improve your overall listening experience without cranking up the volume. V-Moda, which has been pumping out quality and luxury headphones since 2004, has now added ANC to its venerable M-200 over-ears, making it the company's first noise-cancelling headphones in its growing lineup.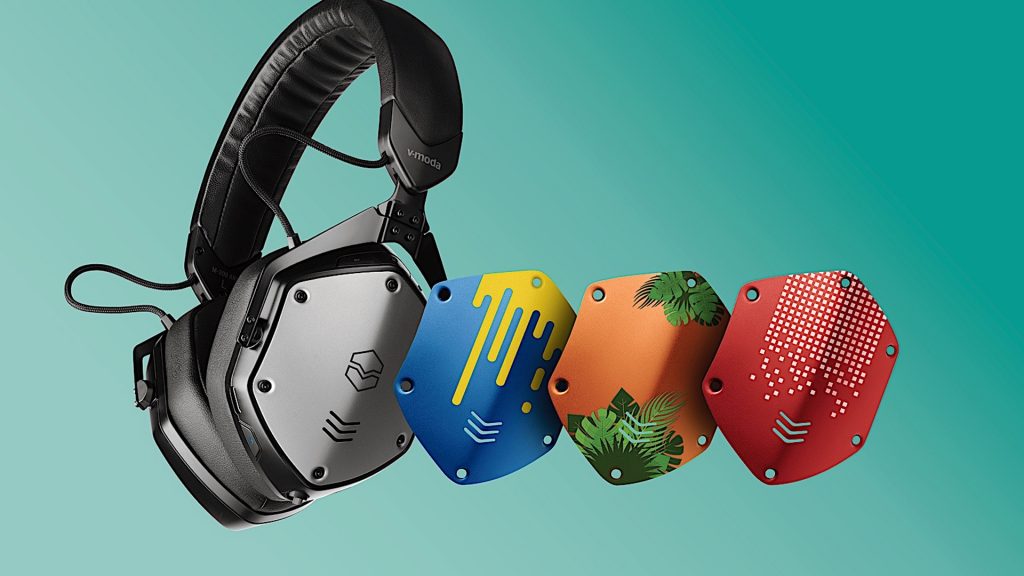 That means that the M-200 ANC is nearly identical to its existing M-200, featuring 40mm drivers in a closed-back shell and a variety of customization options.
However, with the inclusion of ANC, the M-200 becomes an entirely different headphone with an expanded set of uses. Couple that with a 20-hours battery life and a Qualcomm aptX HD chipset (which supports 24-bit audio up to an impressive 576kbps bitrate), and you've got something that could be comparable to the Sony WH-1000xm4 or Drop Panda.
App-based features make this an easy pick for audiophiles who want a quick pick on-the-go. Equalizing, ANC levels, and "voice-in" (which lowesrs the volume and disables ANC using gesture-based controls) are all features which make the headphones quite appealing.
The V-Moda M-200 ANC is available to purchase today for $499 directly from V-Moda.