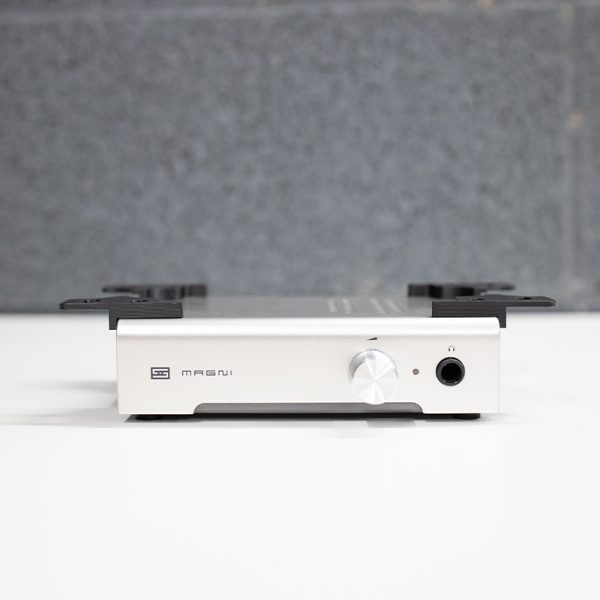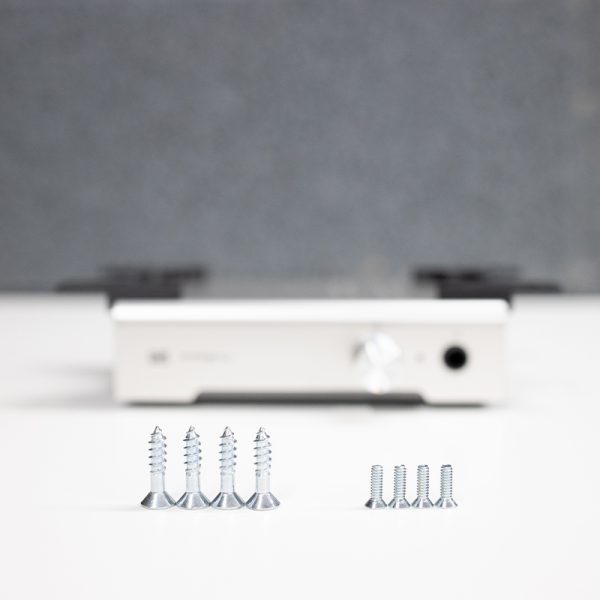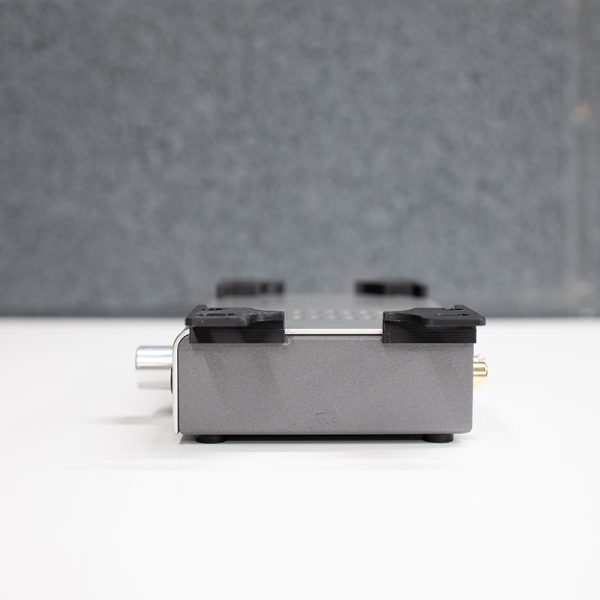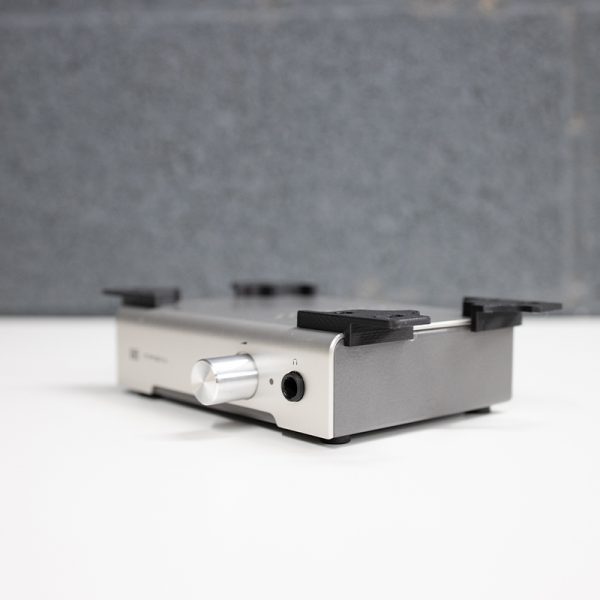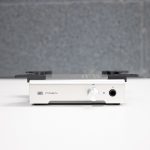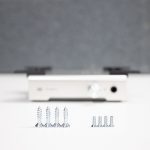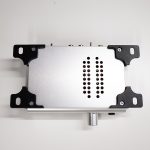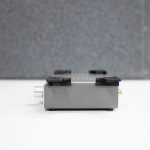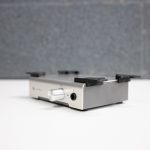 Under Desk for Magni + Modi
For the minimalist in us all – a way to finally move your Schiit stack off of your desk. This product includes two sets of mounts—enough to mount one amp and DAC—as well as all hardware needed to mount under a wooden desk. We also include elongated machine hardware compatible with Schiit's standard mounting specs.
Compatible with Schiit Magni amps and Modi DACs (2, 3, 3+, Heresy). May fit other Schiit products using the same mounting case.  Not compatible with Schiit Magni+/Modi+ released in 2022 – compatible mount coming soon!
Version 2, which is now the version now shipping, has the following changes:
Four separate posts: Originally, this method was used for the Magnius/Modius mounts due to print volume. It made sense to carry it over to the Magni/Modi, as the long bars were wasteful and harder to ship. The same concept could be achieved with the locking lugs (keep reading) on the v2.
Locking lugs: The top mount now locks into place to minimize rotation. This also eliminates the need for the oblong holes used to position the top bracket.
This setup adds just 1/4″ (6mm) of height to your Schiit hardware. The total height is ~1.5″ inches below your desk.
This item ships free!