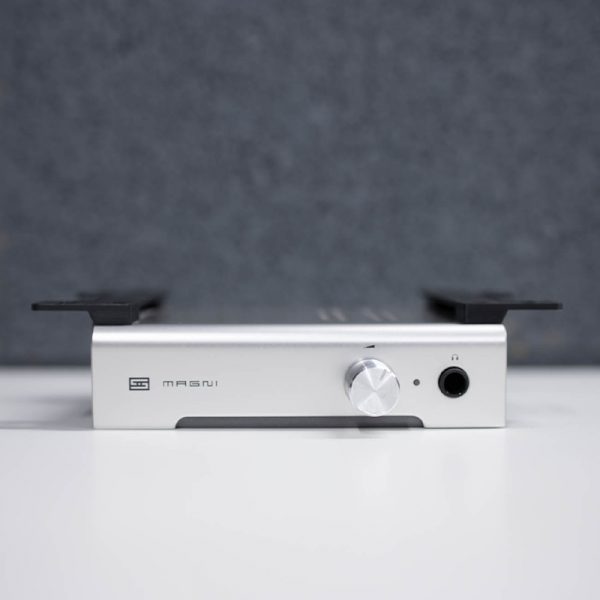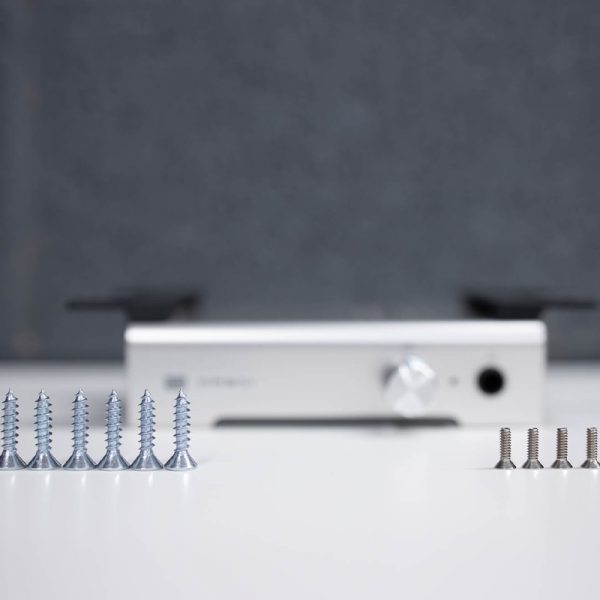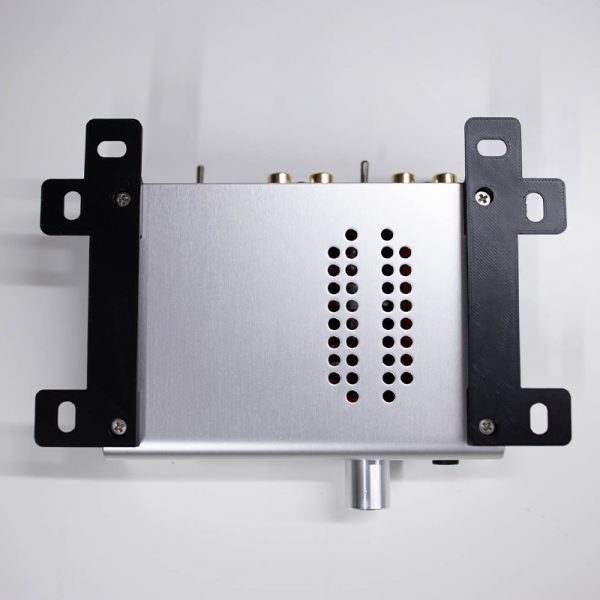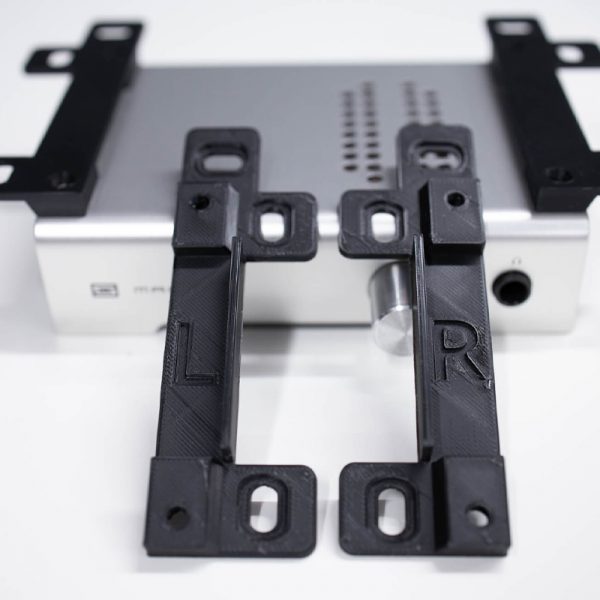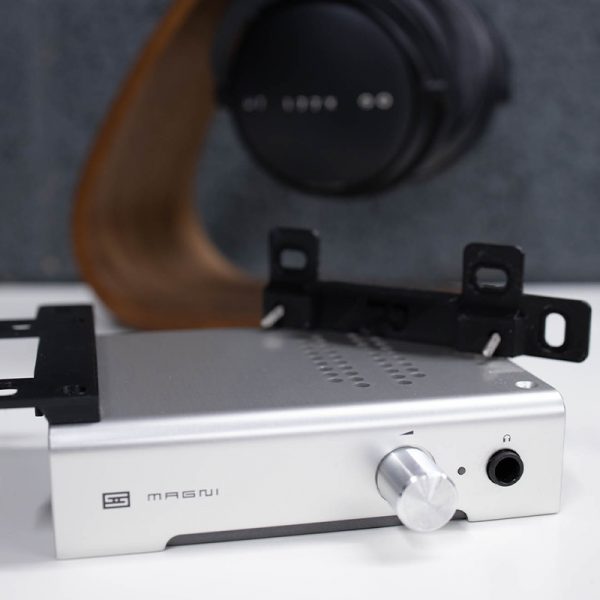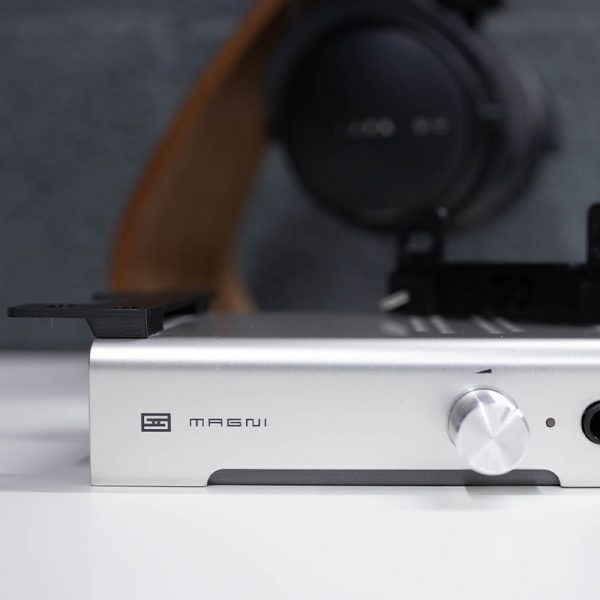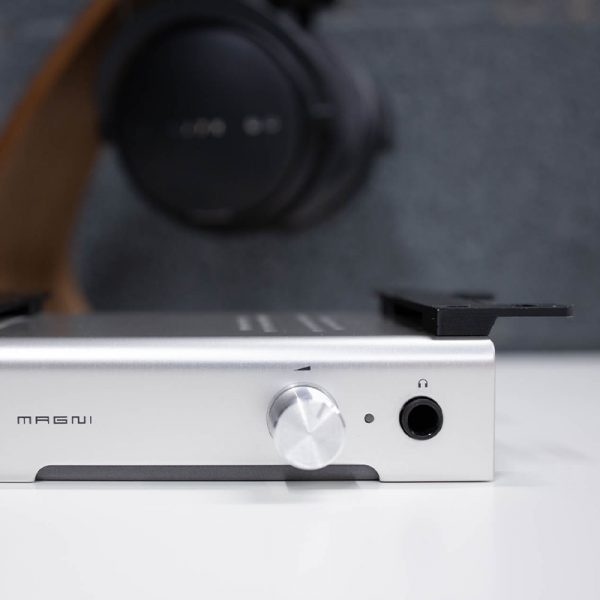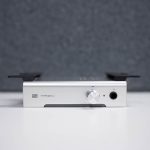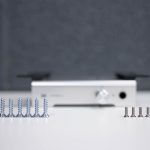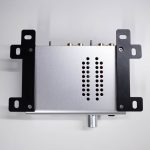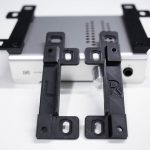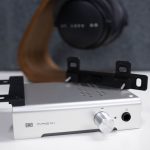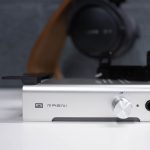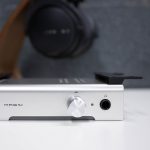 Schiit Under Desk Mount (Fits Magni + Modi)
$40.00
For the minimalist in us all – a way to finally move your Schiit stack off of your desk. This product includes two sets of mounts—enough to mount one amp and DAC—as well as all hardware needed to mount under a wooden desk. We also include elongated machine hardware compatible with Schiit's standard mounting specs.
Compatible with Schiit Magni amps and Modi DACs (2, 3, 3+, Heresy). May fit other Schiit products using the same mounting case.
This item ships free!